In 8 Ball Master,you'll become a pool expert and showcase your skills in real-time multiplayer games. The game features authentic 8-ball and snooker gameplay,allowing you to compete with players from around the world in a realistic virtual environment. With easy-to-learn controls,fantastic playability and ultra-realistic ball physics,8 Ball Master provides an immersive and thrilling billiards experience that will keep you entertained for hours.
Compete with pool fans from all over the world to win cash and game items!
Start: 2023/8/20
Schedule: 2023/8/20-2023/9/29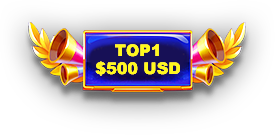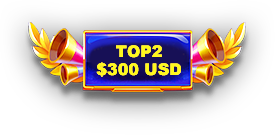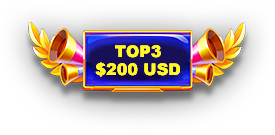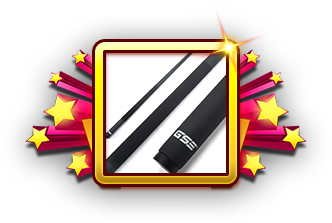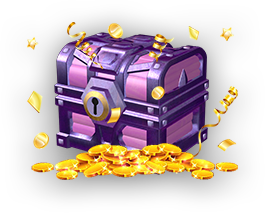 Physical pool cue (free shipping)+ Avatar +$50 platform coins
The specific cue brand and model may vary slightly depending on the player's country and region.
The actual prize will be subject to final delivery. This page is for reference only.